Industrial tooling
High-performance materials for industrial tooling
High-performance metal and ceramic materials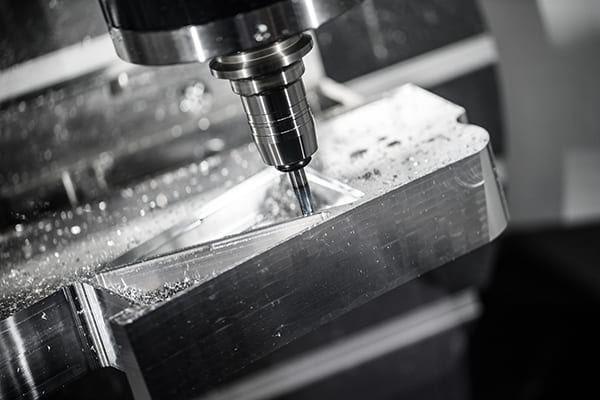 The industry is currently facing numerous challenges: improving production, cutting down on raw material use, reducing environmental impact, etc. SINTERMAT is helping industries specializing in tooling to meet these various challenges by proposing higher performance components that are adapted to the expectations of the sector. We propose:
The Client turned to SINTERMAT to extend the service life of their wear parts. Client benefits:
In short, harder and longer-lasting parts while improving the initial mechanical properties.
​
Do you want to offer innovative products and unique materials to your customers? Would you like to improve your parts? Do you wish you could recycle your production scrap?  Contact us today.