Energy
High-performance materials for the energy sector
High-performance metal and ceramic materials​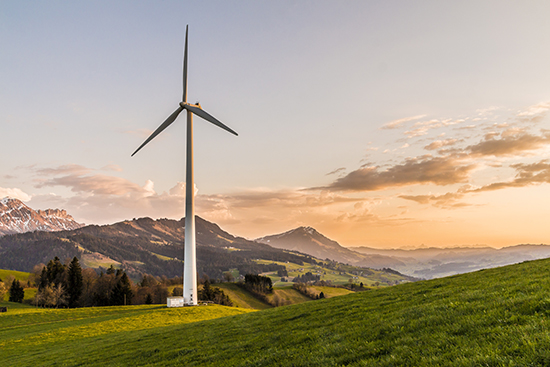 The energy sector is currently facing numerous challenges: developing renewable energies, proposing innovations, proposing low-cost energy, reducing the environmental impact related to energy consumption, etc.
SINTERMAT is supporting companies specializing in the energy sector, both the small and big players, helping them to meet these various challenges by proposing higher performance components that are adapted to the expectations of the sector.
We propose:
Do you want to offer innovative products and unique materials to your customers? Would you like to improve your parts? Do you wish you could recycle your production scrap?  Contact us today.