Offer
A new era of augmented materials
SINTERMAT develops innovative solutions for these 3 product types: wear parts, structural parts and distinctive creative parts.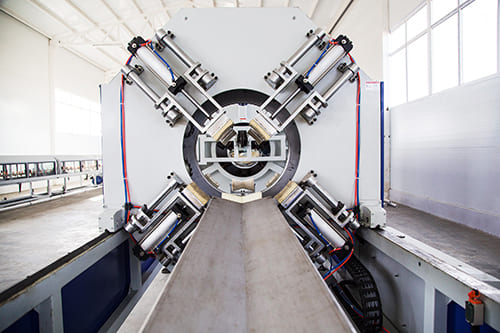 Wear parts
SINTERMAT designs wear parts with an extended service life. In some cases, the process is simplified with a reduced number of stages in comparison to conventional technologies. Example use: extrusion sectors (industrial tooling)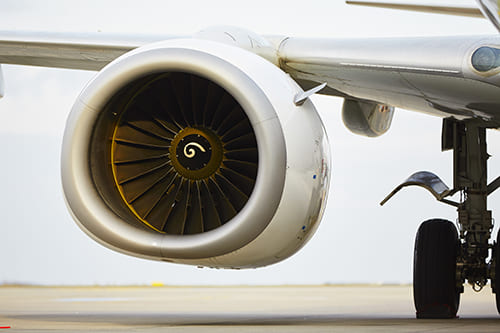 Structural parts
SINTERMAT designs structural parts with improved performances: longer service life, better mechanical characteristics, lighter weight, superior energy efficiency, etc. Example use: airplane turbines (aeronautical industry)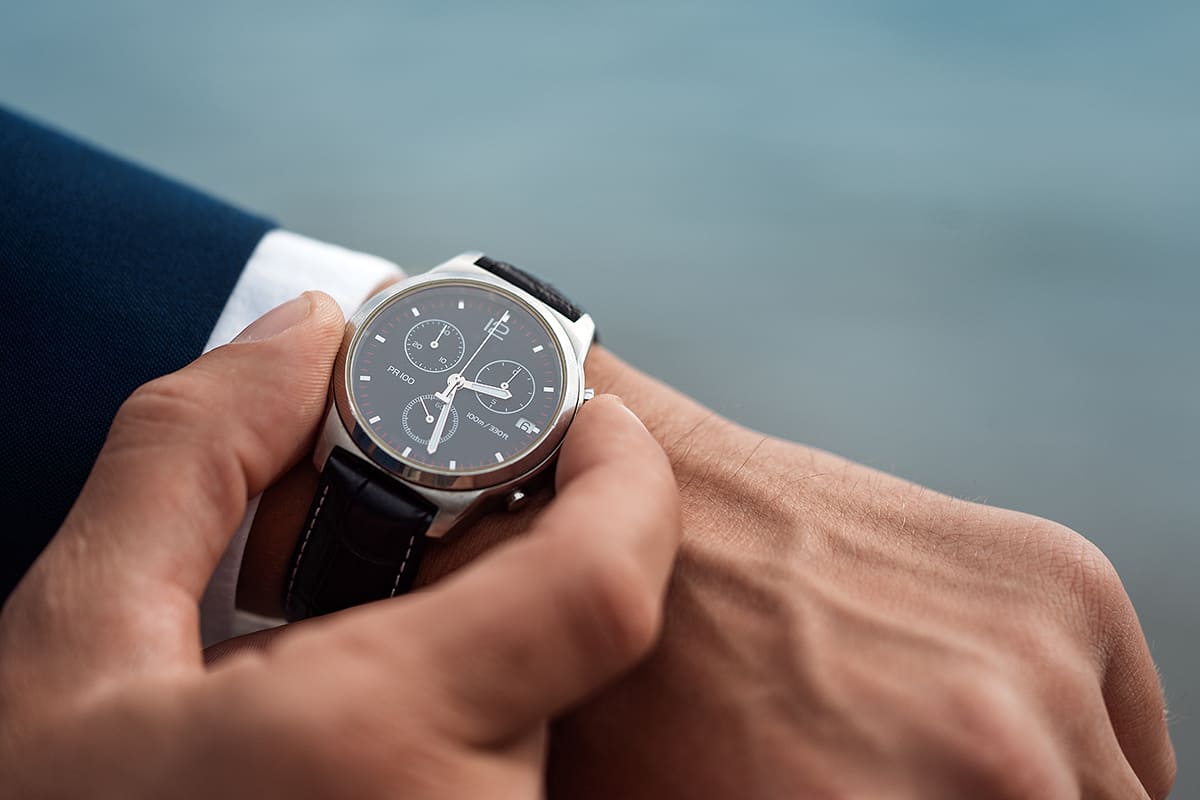 Distinctive creative parts
SINTERMAT designs unique parts of sophisticated design and offers a collection of patented materials and short-term exclusivity. Example use: watch bezels and cases (luxury goods industry)
SINTERMAT, an expert in high-performance materials
SINTERMAT proposes augmented material solutions (lighter weight, improved mechanical strength under extreme conditions, increased corrosion resistance, etc.).
Our clients hail from a variety of backgrounds: from SMEs to major accounts. Located in France and abroad, they operate in multiple sectors: aeronautics, security/defense, industry, energy, luxury goods, etc.
Materials with high-tech requirements
SINTERMAT devises solutions based on industrial materials: pure metals, metal alloys, ceramics, polymers, composites, thermosetting materials, etc.
Examples: steel, stainless steel, alumina, zirconia, nickel-based alloys, silicon nitride, gold, palladium, PET, etc.
SINTERMAT devises solutions based on recycled and natural materials.
Examples: vine shoots, brewers' grains, fish scales, salt, algae, sunflower, husks, leather, horn, juniper wood, oyster shells, cork, etc.
SINTERMAT offers a comprehensive service from approving the specifications through to prototyping and production of parts.
SINTERMAT has an in-house design office to test and design your products.
10 reasons to choose SINTERMAT
SINTERMAT produces innovative materials for industrial applications.
We control the entire value chain from the formulation of materials through to manufacture.
We are one of the rare SPS service suppliers operating in France and worldwide.
Do you want to offer innovative products and unique materials to your customers? Would you like to improve your parts? Do you wish you could recycle your production scrap?  Contact us today.